As an in-house Marketer and Communications Manager over the years I have led numerous teams to award-winning marketing projects from public service delivery to policy campaigning and global product launches.
I have conducted internal communications system reviews, created four-year corporate strategies aligned to partners and successfully attained funding through project applications and KPI achievements.
Case Study: Runaway Play
Runaway, a New Zealand-based game development studio who make games inspired by nature, were in a period of growth, requiring brand awareness to aid global recruitment drives and content marketing for player acquisition.
They also needed a national PR campaign to mark new Director appointments as well as global marketing to support the worldwide product launch of their first Virtual Reality game: Flutter VR for Daydream by Google.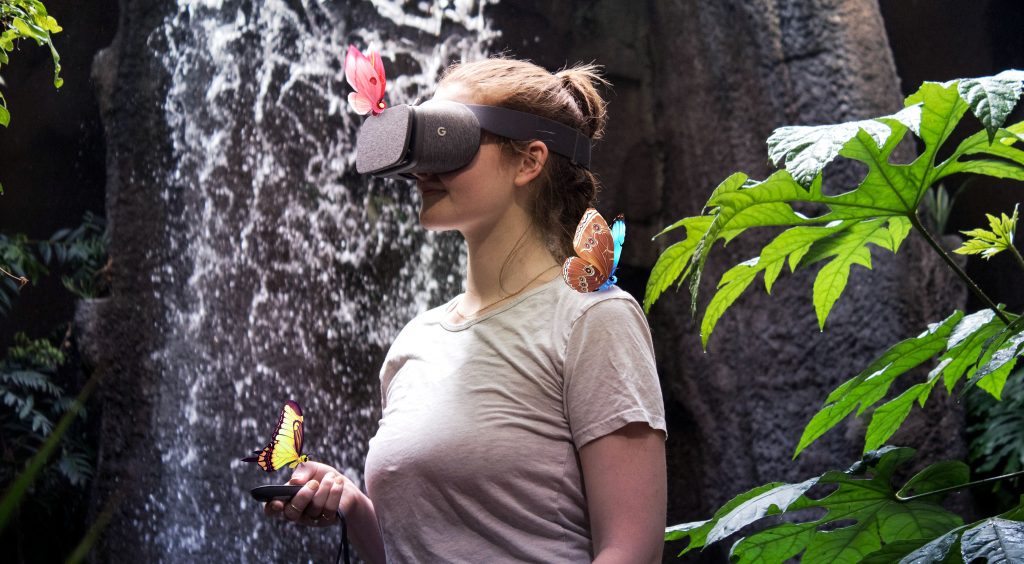 The launch of Flutter VR required a three-pronged PR approach to media including industry, female and conservation journalists/influencers. The product tease included an exclusive gift desk drop to industry leaders, technical industry opinion pieces, behind-the-scenes video creation, specialist interviews to high profile columnists and creative podcasts. Influencer partnerships were also negotiated for YouTube content.
The product launch coincided with a national media campaign highlighting the two females taking lead of the company, in a male-dominated industry, followed by a #GirlsBehindTheGames digital campaign in the lead up to International Women's Day 2018 – promoting positive female content, funding a local university scholarship and coordinating an industry-wide commitment to female peer mentoring.
The campaign 'went viral' – and the case study can be found here.
Budget was minimal and all creative work, from photography to websites and videos, was created in-house.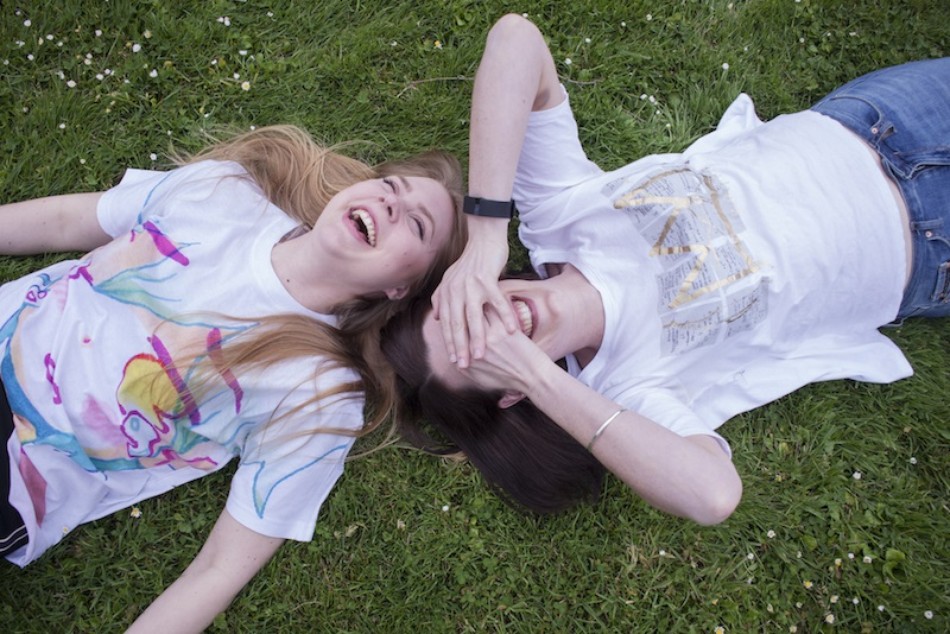 In a niche sector, Flutter VR achieved 500+ downloads after launch, with an average Google Store rating of 4.5 stars. Media coverage included 15 titles reaching some 2million+ viewers and gaining 13 backlinks to the website.
The female leadership outreach also achieved positive, detailed coverage in key national and tech industry titles including NZ Herald, The Otago Daily Times, The Spin Off and The Wireless.
Thanks to the campaigns, Runaway were contacted by strategic partners like Apple, Google and the International Game Developer Association, as well as coordinating opportunities for female scholarships and mentoring volunteers from a range of tech and gaming companies around the world.
They also noted a marked improvement in expression of interest in their own recruitment efforts owing to the coverage.