April 2016's Public Relations Top 5 Bestselling Title on Amazon:
Talk Is Cheap
The Digital PR Your Startup Needs (But Can't Afford)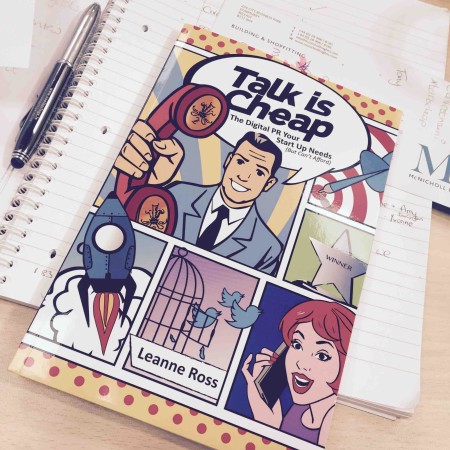 *Available to download FREE here during the COVID-19 lock down. Password: shutdownupskill … Stay Safe friends.
Award-winning Communicator Leanne Ross has worked with some of Ireland's leading agencies and spent years teaching charities, SMEs and eCommerce retailers how to digitally PR their brands. She believes anyone can do their own PR, with a little know-how.
In "Talk Is Cheap" Leanne hands over a decade's worth of knowledge and experience to the next generation of entrepreneurs and small business owners on every aspect of Marketing their business in the Digital World – from traditional media coverage to entering awards, using social media to connect with customers and growing your own business profile, as well as how to evaluate the worth of all the work you're doing to your bottom line.
Through a mix of blogging, media coverage, social media networking and industry awards – all PR tactics included in the book – she built a flourishing freelance career in a crowded market from Ireland to New Zealand. And with this book, you can, too.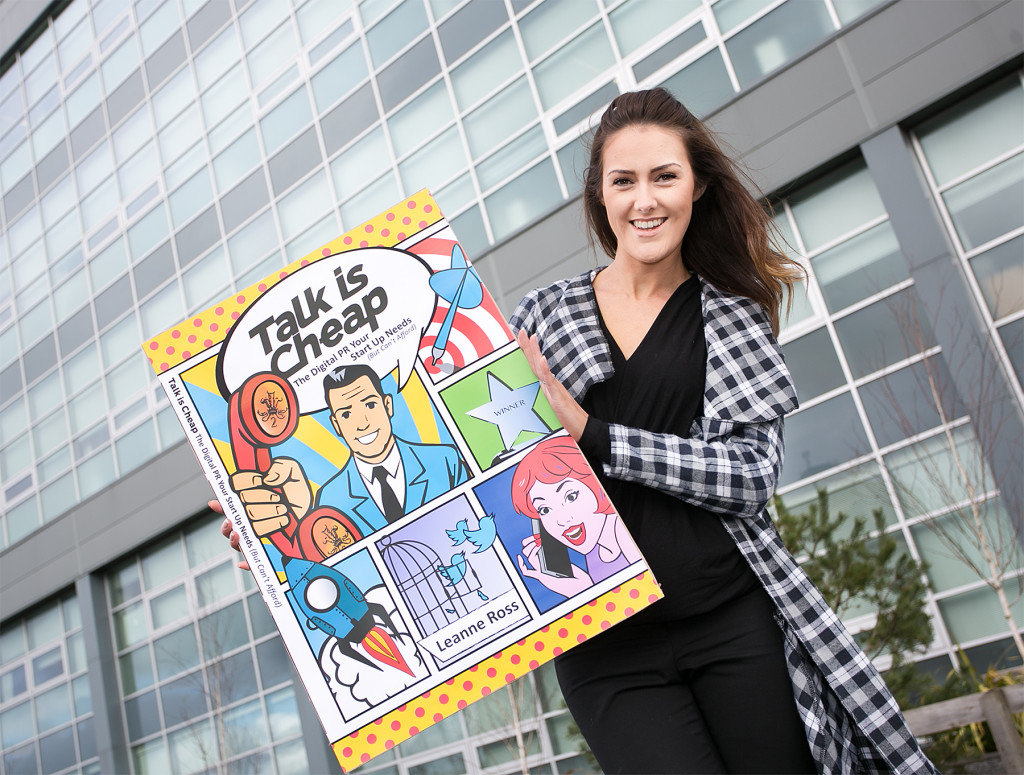 Available on Kindle and paperback book from Amazon.
Sample Reviews…